Plastic tooling components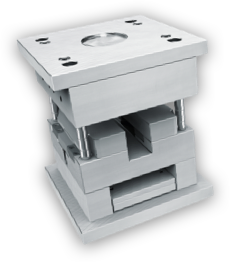 Hales stock a vast range of standard tooling components for the plastic mould-making industry. This range continues to change and grow as toolmaking technology moves. Although predominately JIS, Hales also has stock and access to DIN and Inch.
Hales moulding supplies range covers all moulders needs. As this industry pushes for productivity and improvement, our range keeps abreast with the latest products moulders need.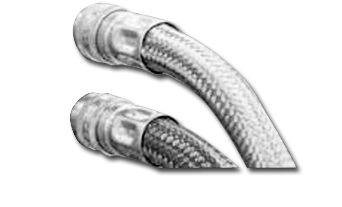 Hales also stocks a large range of standard products for the press tool maker and metal stamper.
Famous brands like Raymond and Hyson are part of this range.
Special ground punches can also be made to order.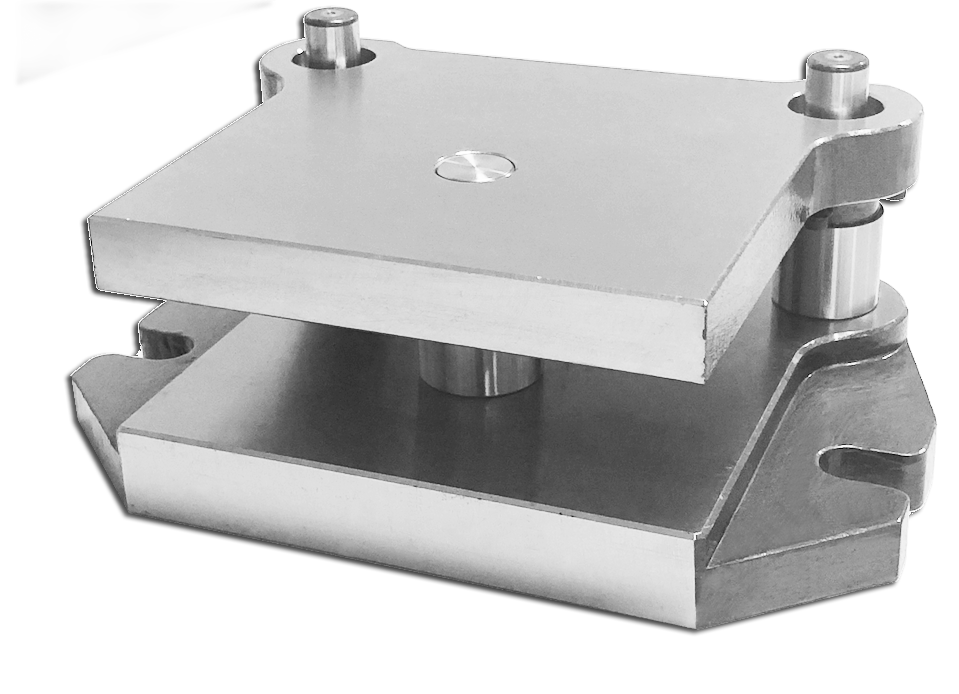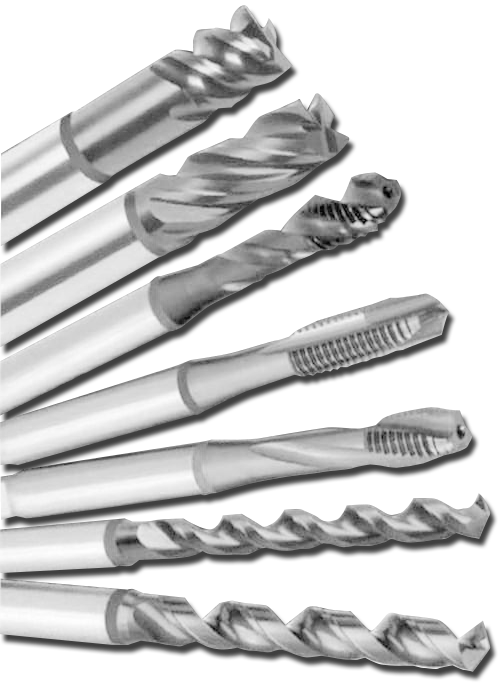 To complete the service and make Hales the one-stop-shop, Hales offers a huge range of industrial supplies.
Not only can you order your tooling components requirements, but you can also order the tools, consumables and lubricants you need to help you do the job.
Subscribe
For special offers, discounts, product updates and our weekly newsletter enter your email below